Pregnancy, Birth & Beyond
Childbirth Education and Support.
Many pregnant moms feel worried and confused about childbirth.
At Mainely Birthing we created a home study course that helps women gain confidence through education leading to the best birth experience possible.
Mainely Mindful Birth is the comprehensive birthing class you've been looking for. It includes a history of birth and the physiology of birthing. Breathing techniques and mindfulness are integral pieces as well as comfort measures and so much more!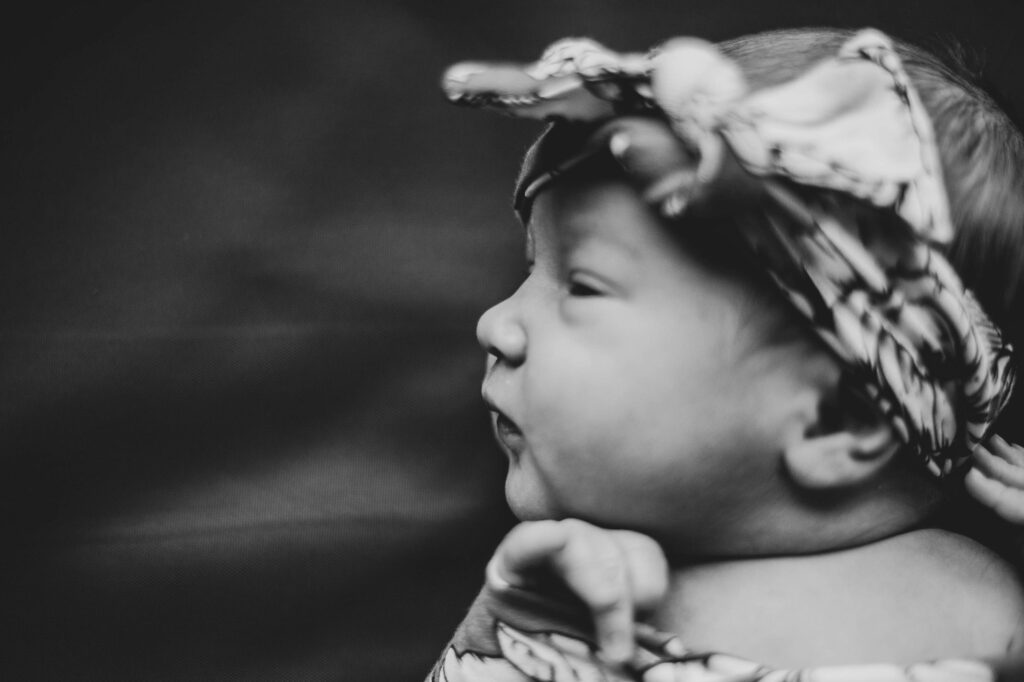 The postpartum period can be a roller coaster of emotions & experiences. With the ever famous – proper, prior, planning – you can have a smoother transition into your new life…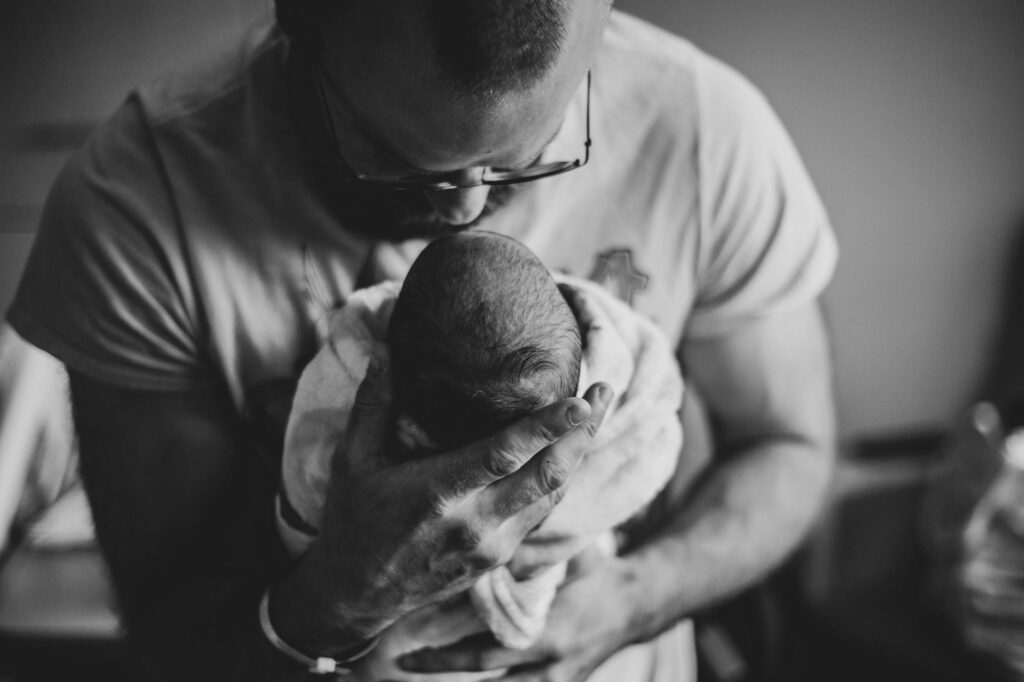 Know that you are not alone on this new journey of parenting. Yes – there is a village – and a library of support along the way!
Knowledge, Confidence, Mindfulness & Calm